Home
PREVOST compressed air cutting tools
PREVOST compressed air cutting tools

Discover our range of compressed air cutting tools
Powerful tools designed to do the job you want.
For any work station that entails sheet metal cutting work,
Prevost tools guarantee users maximum protection and safety.
Air metal shears pistol
For sheet steel or aluminium cutting work, Prevost pistol-grip metal shears have all the attributes for precise cutting.
You can use them to make a clean cut, with no burring, generating just one offcut. The tool lets you adjust the cutting speed using the progressive trigger. With its rubber handle, it is easy to handle and vibrations are absorbed for greater comfort.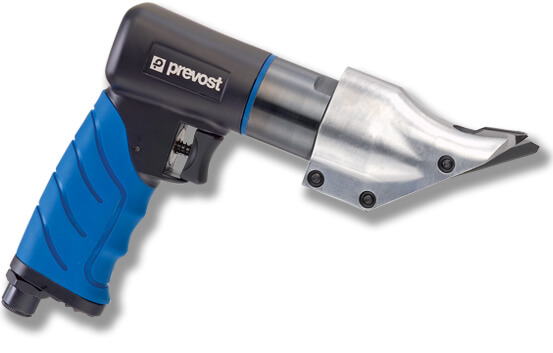 Did you know?
For a quick and accurate start, the pistol-grip metal shears shoe should be as close to parallel as possible with the item being cut.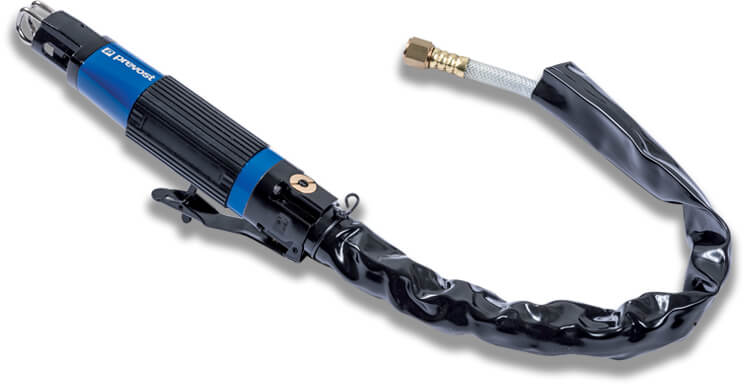 Air saber saw:

For cutting steel and aluminium, as well as plastic, wood, and so on, the Prevost saber saw is your tool. Light and manoeuvrable, it can also be used for precise work. The cutting speed is also adjustable. It features a trigger locking system for optimum safety. Its rubber handle ensures ease of use and reduces vibrations. 
 
Did you know?
Noise can have an impact on the quality of life at work and on worker safety. There are various ways to counter noise, including special equipment to reduce the noise level of compressed air tools.
The exhaust silencer on our saber saw reduces noise levels. 
Our customers appreciate the difference!
A set of blade
The Prevost saber saw is supplied with a set of five blades:
> 6 teeth/cm for steelr
> 13 teeth/cm for aluminium and copper
> 16 teeth/cm for composites and wood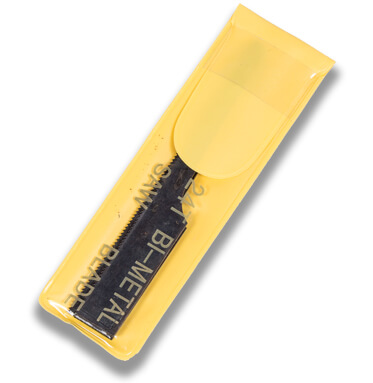 With its attachment system, our saber saw can file too! Delivered with a bag of five files: flat, triangular, half-round, round and square.
Air cut-off tool

Light and manoeuvrable, with a composite body and safety lock in the trigger, they have the great advantage of combining safety and ergonomics for risk-free use.
For sawing, grinding and cutting of uncoated sheet metal, the Prevost mini disc-cutter has everything you need. 
It is fitted with a protective guard and is ideal for work where access is difficult. The user can modulate the cutting using the trigger.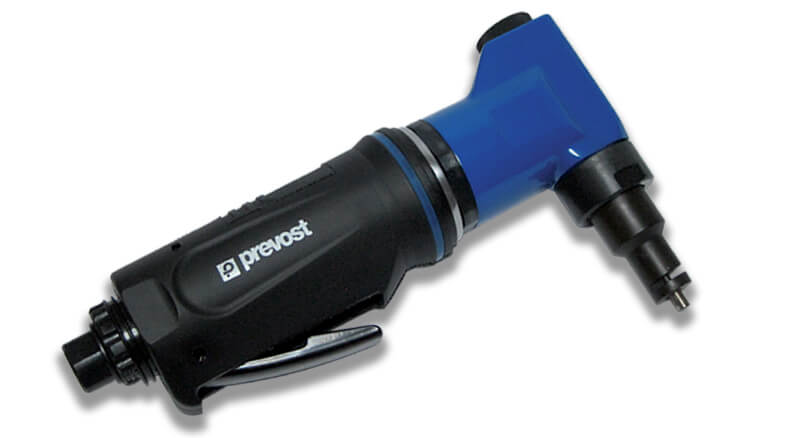 Nibbler
If you have to cut flat or corrugated sheets of metal, aluminium, zinc or plastic, the Prevost nibbler offers valuable advantages: Easy change of punch, adjusting screw for adjusting the cutting speed and progressive trigger to control the air intake.

Did you know?
A nibbler does not deform the sheet. Furthermore, the Prevost nibbler ensures a straight and accurate cut.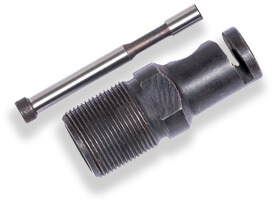 Alongside the Prevost nibbler, the nibbling kit enables the punch to be changed when it is worn.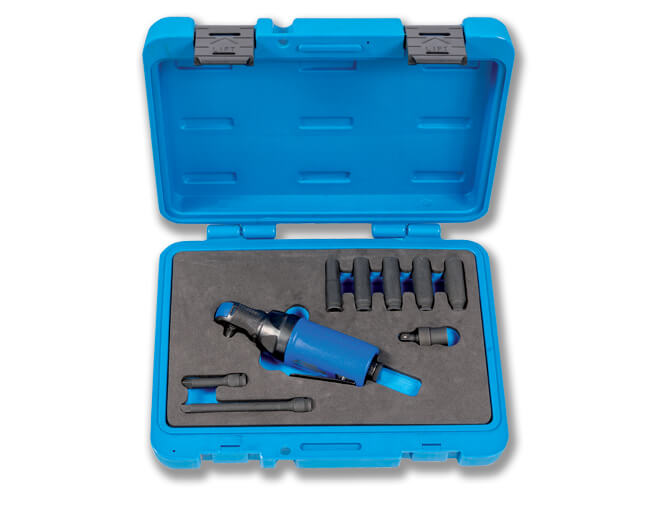 New 1/4" ratchet wrench kit
We are proud to present our new ratchet wrench. It is one of the most compact on the market, and is available on its own or in a kit. Our new ratchet is available as an ultra-compact and ergonomic kit. 
 
It will quickly become indispensable on screwing and assembly work stations. 
It has a sheathed handle, insulated against cold, and a progressive trigger. For greater comfort, its rear exhaust with silencer reduces the noise level. There is also an integrated button for reversing the ratchet's rotation.
It is supplied with five sockets (8, 9, 10, 11, 12 mm), two extensions (50, 100 mm) and one universal joint.
Composite impact wrenches featuring new heavy-duty double hammer technology
PREVOST proposes a range of composite impact wrenches featuring new heavy-duty double hammer technology delivering more power and reliability.

Our impact wrenches are available in 3/8", 1/2" and 3/4".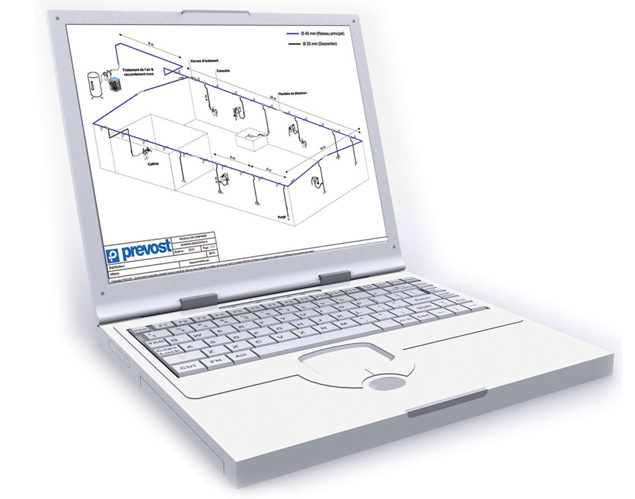 Support and documents
A question about the company? Concerning a product? About its use or characteristics? You will find an answer in the FAQs or our document database.
We have also gathered professional advice to respond to your needs. Do not hesitate to consult them..